10 Essential Steps for Launching Your Own Successful Busines
Starting a business involves identifying a viable business idea, conducting market research, creating a solid business plan, securing funding, choosing a legal structure, registering the business, acquiring necessary permits and licenses, setting up an accounting system, hiring employees, and launching and marketing the business. It also involves ongoing management and adaptation to changing market conditions.
Conduct
Market Research
Conducting market research involves gathering and analyzing information about a specific market, including customer needs and preferences, industry trends, competitors, and other external factors that could impact the success of a business. This information is used to make informed decisions about product development, pricing, marketing, and other key aspects of the business. Market research can be conducted through various methods, such as surveys, focus groups, interviews, and analysis of secondary data sources.
Write Your
Business Plan
Writing a business plan involves creating a detailed document that outlines the goals, strategies, and operational details of a new business venture. This includes conducting market research, defining the target market, outlining the products or services to be offered, creating a marketing strategy, identifying competitors, developing a financial plan, and setting out the management structure and staffing requirements. A business plan serves as a roadmap for the business, guiding decision-making and helping to secure funding from investors or lenders.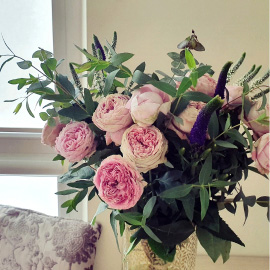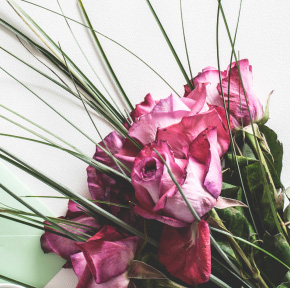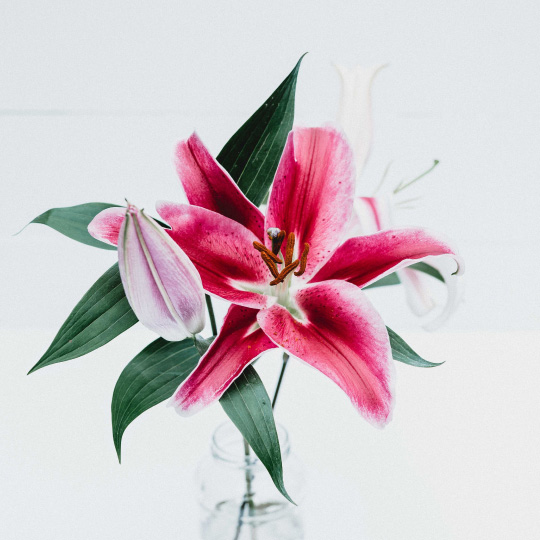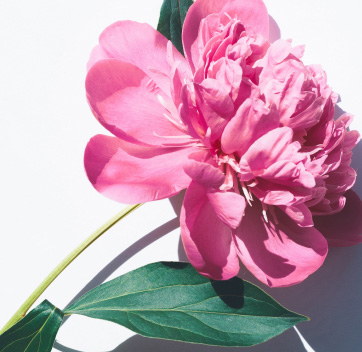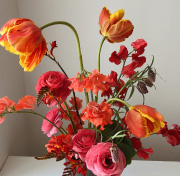 Fund
Your Business
Funding a business involves securing the necessary financial resources to start and operate a business. This may include self-funding through personal savings, loans from friends or family, or seeking outside sources of funding such as venture capitalists, angel investors, or bank loans. Before seeking funding, it is important to have a solid business plan and financial projections, as well as a clear understanding of the terms and conditions associated with each potential source of funding. Additionally, ongoing financial management is essential to ensure the business remains profitable and sustainable.
Determine Your
Business Location
Determining a new business location involves identifying a physical space that meets the business's operational requirements, regulatory and zoning requirements, and budget constraints. A suitable location should be accessible to customers and employees, support the growth of the business, and align with the overall business strategy.